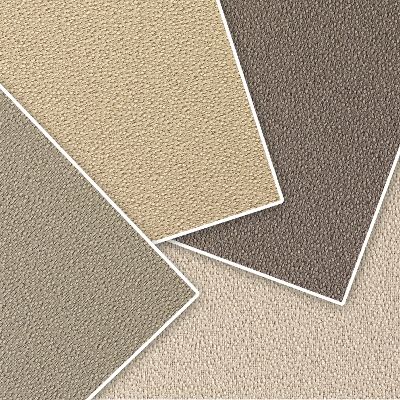 Downloads
Tools
Key Features
LEED CREDITS
Soundsoak® 60 - Anchorage
Soundsoak 60 - Anchorage is our latest on-trend standard fabric option to offer you more design choices.

Soundsoak acoustical wall systems' acoustical inner core absorbs 50%-90% of sound striking the surface. This is 3 - 6 times the sound absorption of fabric-covered gypsum.

Soundsoak is easy to install over existing walls, can help contribute to LEED® credits, and can be accessorized with a wide variety of chair rails.
---