SHAPE
Texture
Product Type
DIMENSIONS
EDGE DETAIL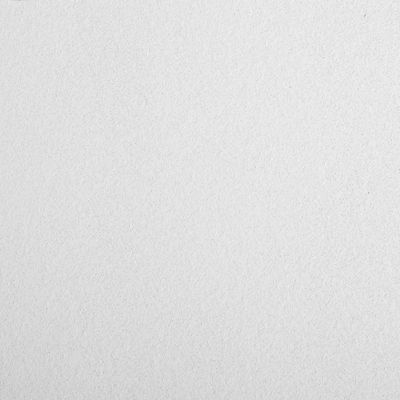 Information
Excellent resistant to disinfectants and Bioguard anti-microbial surface performance to assist with infectious control.
Clean Room Performance — BIOGUARD ACOUSTIC with special treatment could achieve ISO Class 5 and FED Class 100. For instance, Armstrong BIOGUARD Acoustic with Clean Room Grid achieves ISO Class 4 and FED Class 10*.
Durable surface scrim: Water Repellency; Washable, Scratch resistant, Soil resistant, Impact resistant.
Third party tested and certified by industry leading Eco-classification; deemed to be innovative, Eco-preferable nature and likely to contribute points to various green building ssessment.
---
Durability
---
Relative Installed Cost
---
Performance
RESOURCES
3 Products
Item #
Edge Profile/
Grid Face
Dimensions
Pattern/
Shape
NRC
CAC
Sag Resist
Light Reflect
Color
Recycled Content

5186

Square Lay-In
24 MM
600x600x19 MM

Panel
0.70
39

RH99

0.87
White

65%

5188

Angled Tegular
24 MM
600x600x19 MM

Panel
0.70
39

RH99

0.87
White

65%

5190

MicroLook 90
15 MM
600x600x19 MM

Panel
0.70
39

RH99

0.87
White

65%