Armstrong Hardwood & Laminate Floor Cleaner Trigger Spray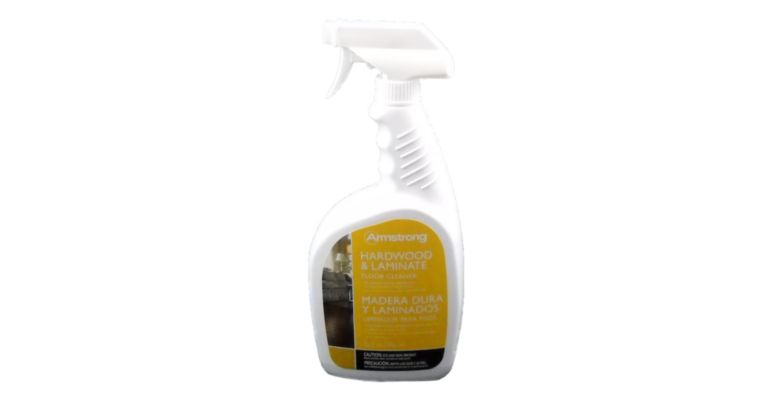 Find a Store
Details
Specifications
Armstrong Hardwood & Laminate Floor Cleaner Trigger Spray
For routine cleaning of all no-wax hardwood and laminate floors.
A unique cleaner that lifts soil from the surface of the urethane finish without leaving a film
Great for spot cleaning or all over floor cleaning
Ready-to-Use formula, no rinsing required
Appropriate for all gloss level finishes
Perfectly formulated for no-wax hardwood or laminate floors
Additional Technical Details
Specifications
Cleaners and strippers do not have a spread rate. We do not give guesses or estimates.
Armstrong Guaranteed Installation System
2 years (from date of manufacture) if not opened
3.7%; calculated and reported SCAQMD 1168
Coupon Offers
Find a Store
Find a flooring store in the U.S. or Canada