Bruce Replacement Microfiber Mop Covers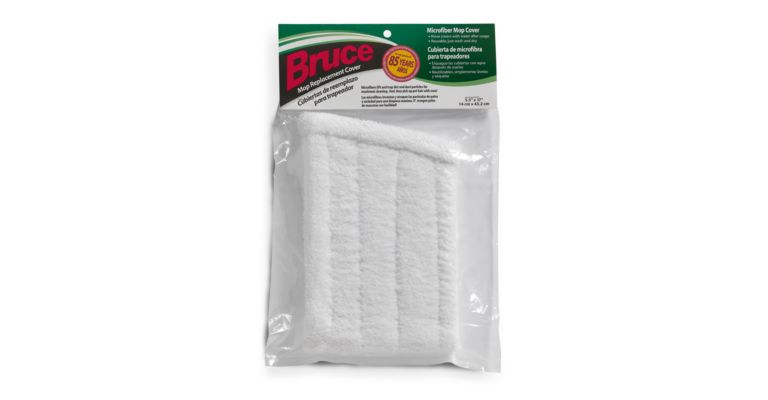 Find a Store
Details
Specifications
Bruce Replacement Microfiber Mop Covers
1 microfiber mop replacement cover for Bruce telescoping swivel head mop.
Soft, absorbent, microfiber cover, velcros on for quick and easy replacement
Microfibers lift and trap dirt and dust particles for maximum cleaning
Picks up pet hair with ease
Does not transfer dirt across the surface during cleaning
Reusable and washable
Additional Technical Details
Specifications
Cleaners and strippers do not have a spread rate. We do not give guesses or estimates.
Armstrong Guaranteed Installation System
Coupon Offers
Find a Store
Find a flooring store in the U.S. or Canada